Lucky Metaverse is a rebranding and restructuring of the old project Metaface Token (1000BNB HC presale filled) in seconds. Now the same team and this time with a professional partnership to restructure the project and here we go. $LMETA was born in Q1 2022.
With the rebranding (new logo, new name, new website) we completed the restructuring process and kindly invite you to enjoy this upcoming impressive journey with us!!!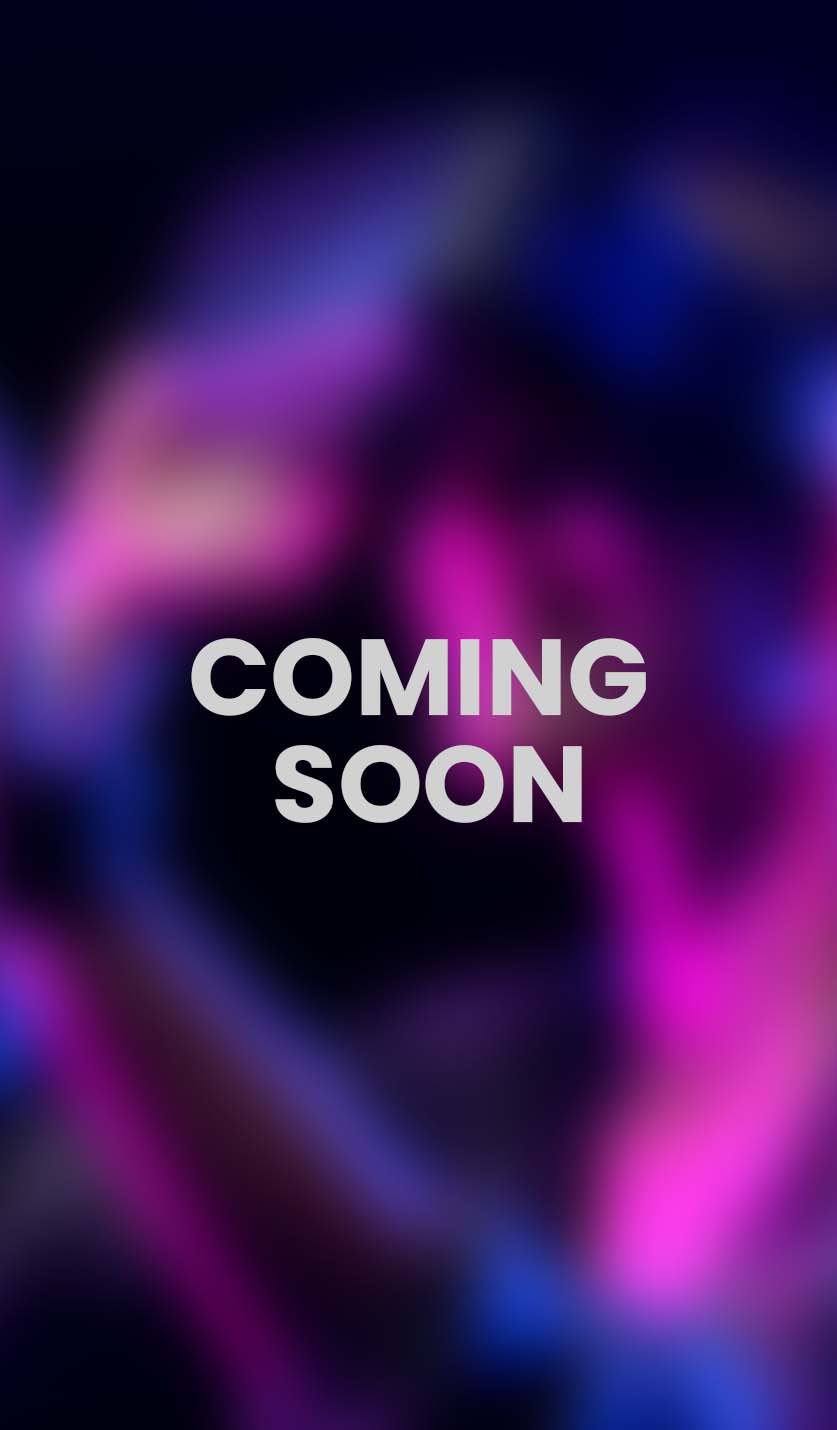 UTILITY
LMETA token Utility

PLAY TO EARN
Play our game and earn LMETA token

Staking
Stake LMETA Token and earn passive income

BNB DIVIDENDS
5% BNB dividends
LOTTERY
Try your luck, by participating in our lottery
Q1 2022:
Restructuring Metaface

Rebranding Metaface

Relaunch Metaface
Q2 2022
Website release

Migration of old holders

2.5k holders (suprise 1)

Staking feature release

5k holders (suprise 2)

First CEX listing

Bridge to 3 other chains

Certik audit
Q3 2022
P2E game release

NFT collection

2nd CEX listings

10k holders (big suprise)

Planning and designing merchandise store
Q4 2022
Grand opening of merchandise store

3rd & 4th CEX listings

20k holders (big suprise 2)

User-Generated Events

Partnership with Game Guilds

Multichain Integration

VR Gallery Release

Community Events in VR mode

Launch of the Game in Metaverse
As we are a community driven project we also will add suggestions from the community. And along the project there will be plenty more things coming as suprises!! Stay tuned!!
TOKENOMICS
Token Economics
| | POOL | AMT PRICE | % | TOKENS | |
| --- | --- | --- | --- | --- | --- |
| | Presale - Liquidity | $0.00155 | 34 | 335,088,653 | |
| | Team | | 40 | 400,000,000 | |
| | Staking | | 20 | 200,000,000 | |
| | Previous Holder | | 6 | 60,000,000 | |
| | Burn | | | | |
| | TOTAL | | 100 | 1,000,000,000 | |